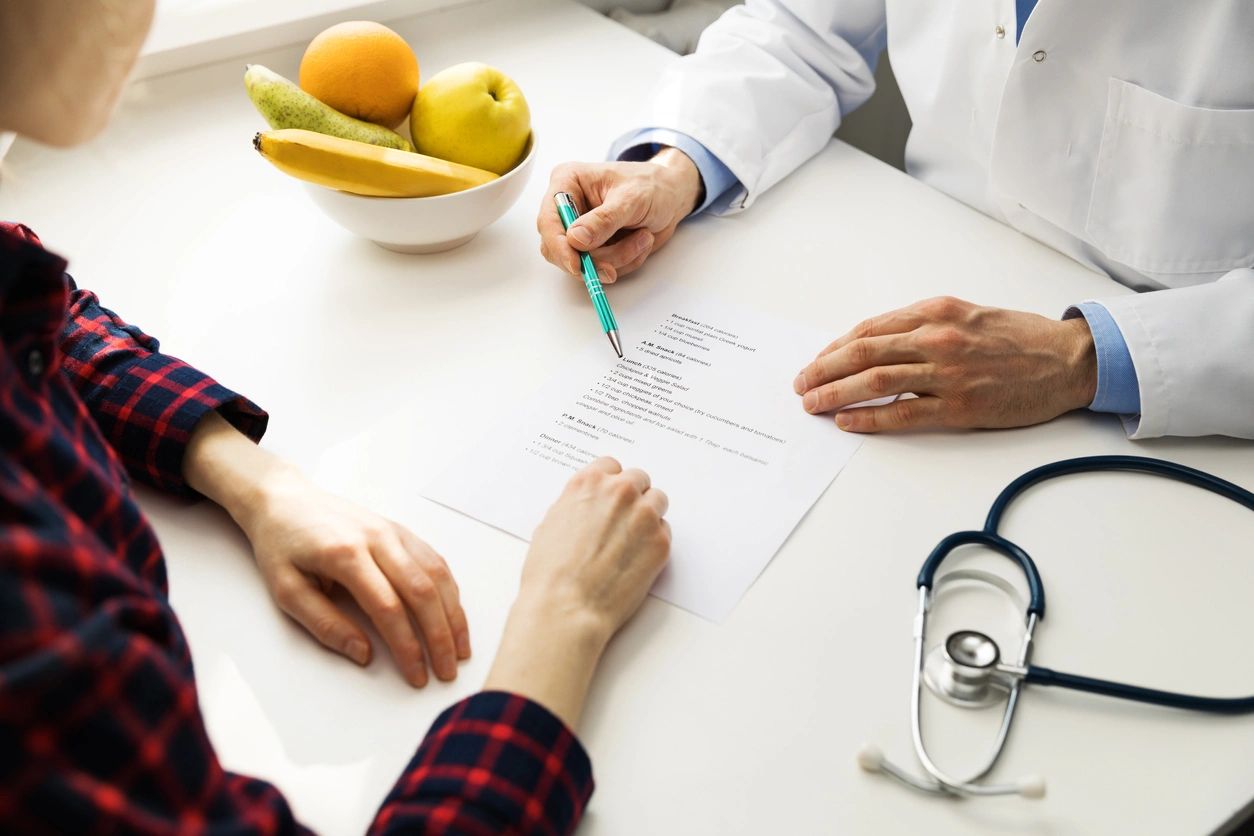 Weight Loss
We Love Improving the Lives of Our Patients!
We often find it helpful to "coach" our patients on certain activities they should avoid or do differently to avoid aggravating their particular health challenge. Our goal is to help every patient achieve a fulfilling and happy lifestyle full of the activities they enjoy most. We recognize that each patient is a whole person, and helping them reach true health and wellness is a collaborate effort between our professionals and our patients.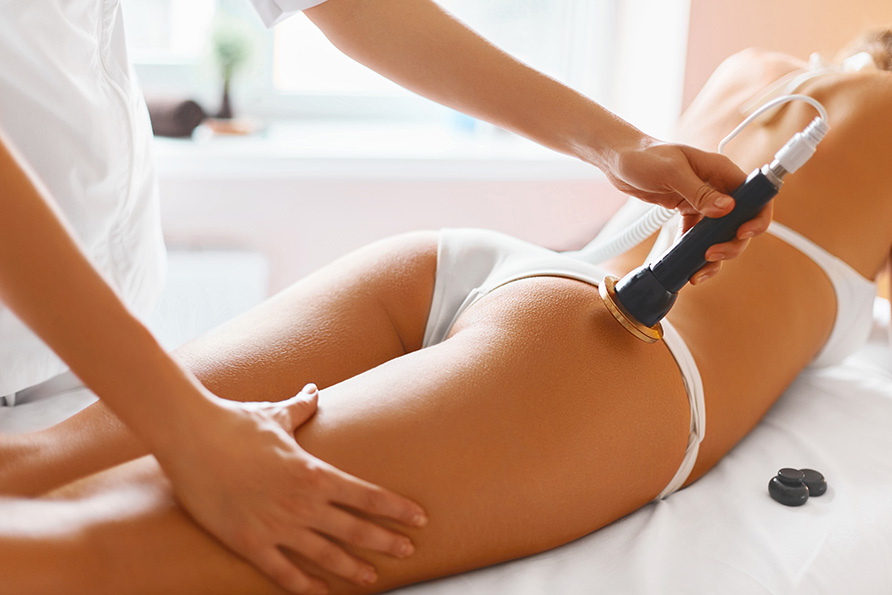 Trivectar Body Sculpting
This state-of-the-art technology is available at our facility and has been instrumental in helping our clients get the body they want. This treatment features radiofrequency, high-intensity light and ultrasound cavitation, which allows us to target and sculpt your body, targeting fat deposits, loose skin, wrinkles, cellulite, and much more.
Book Your Appointment Today!
Nutritional Care
We provide specific recommendations on nutritional supplements and healthy food choices to enhance our patient's return to optimal health. Do you know which supplements and vitamins are good for you? Do you know how these supplements and vitamins interact with one another? Stephanie DeNaeyer can provide a structured nutritional program based on your individual needs.
Book Your Appointment Today!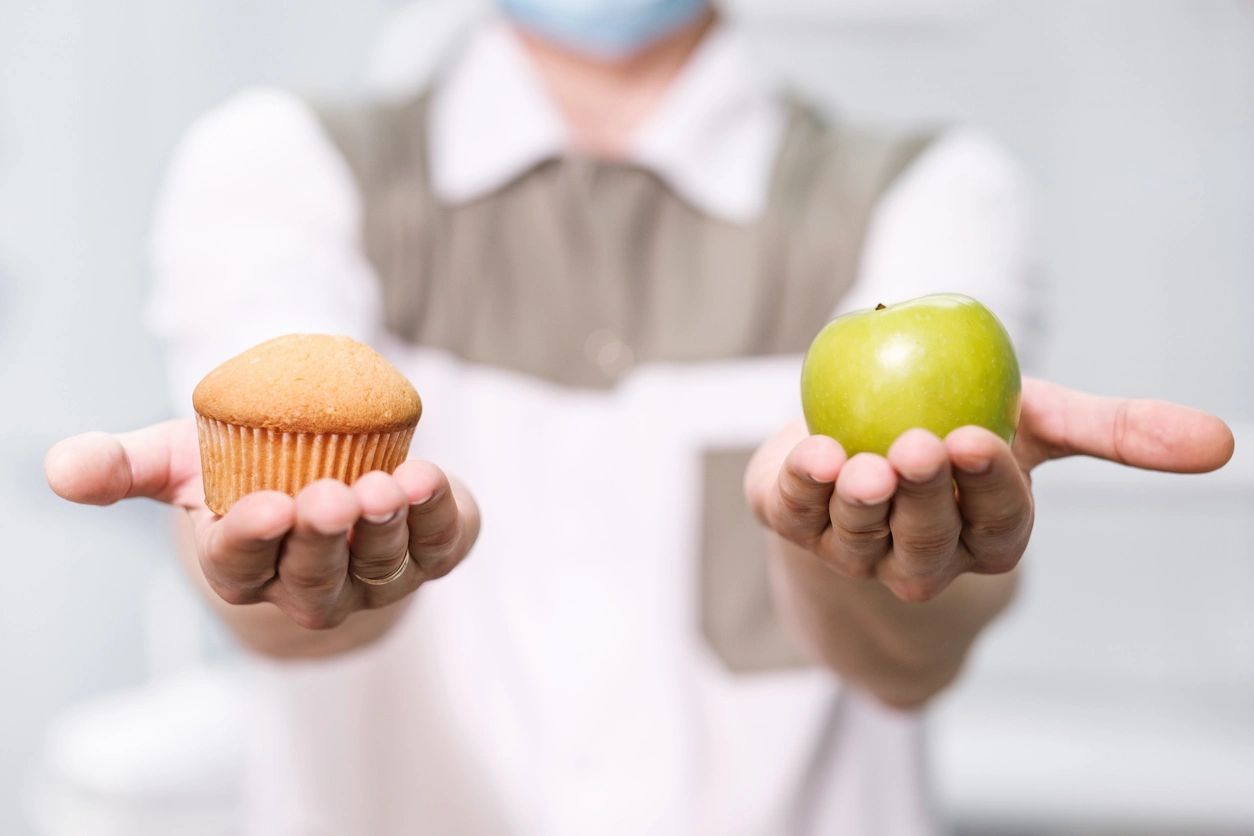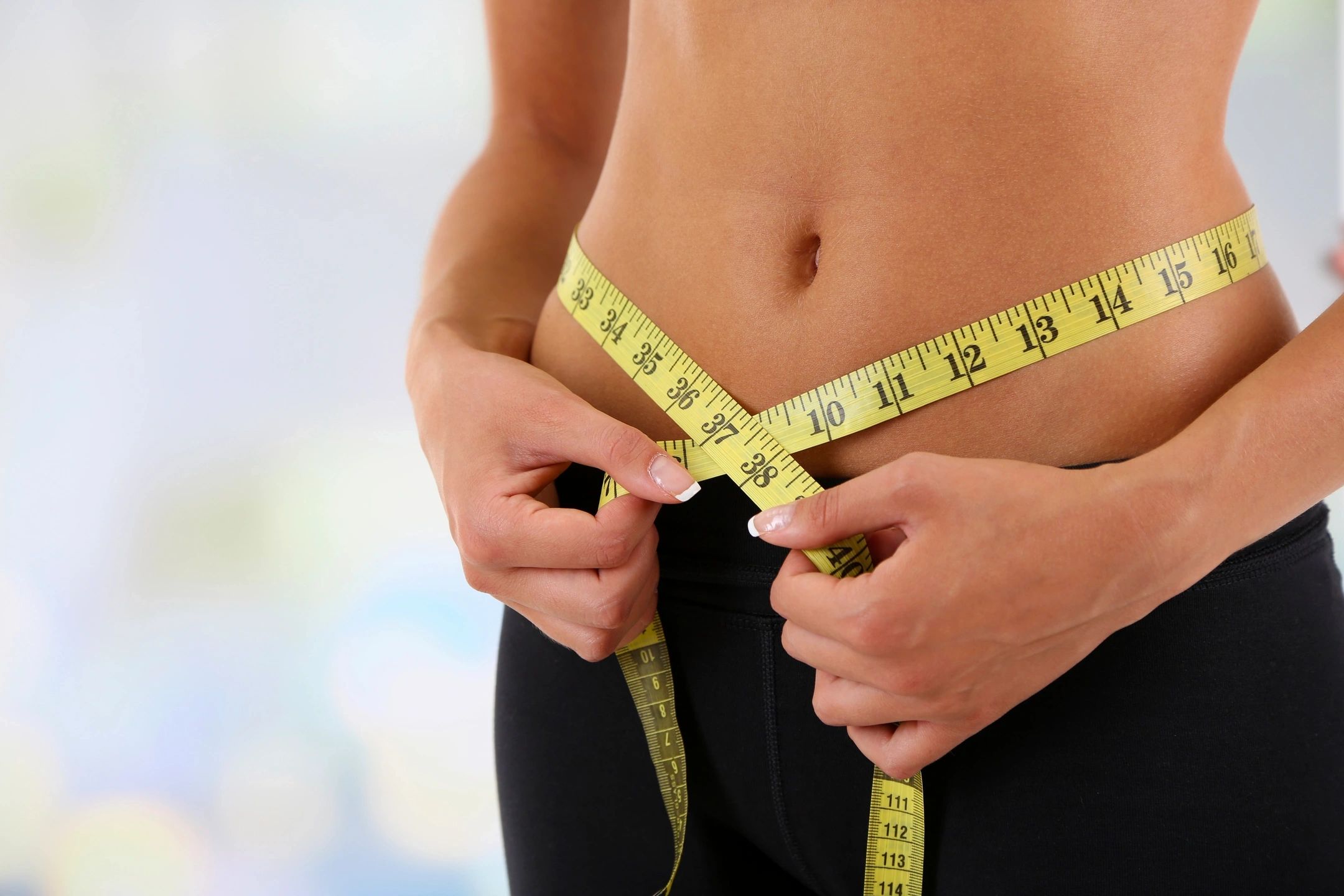 Achieve Dramatic Results!
When this technology is combined with our weight loss programs, our clients see dramatic results in weeks and walk out feeling amazing. Learn about our programs through a consultation available to all potential new clients.
Book Your Appointment Today!
Dr. Stephanie DeNaeyer
Doctor of Chiropractic Medicine
541 US-20
Valentine, NE 69201