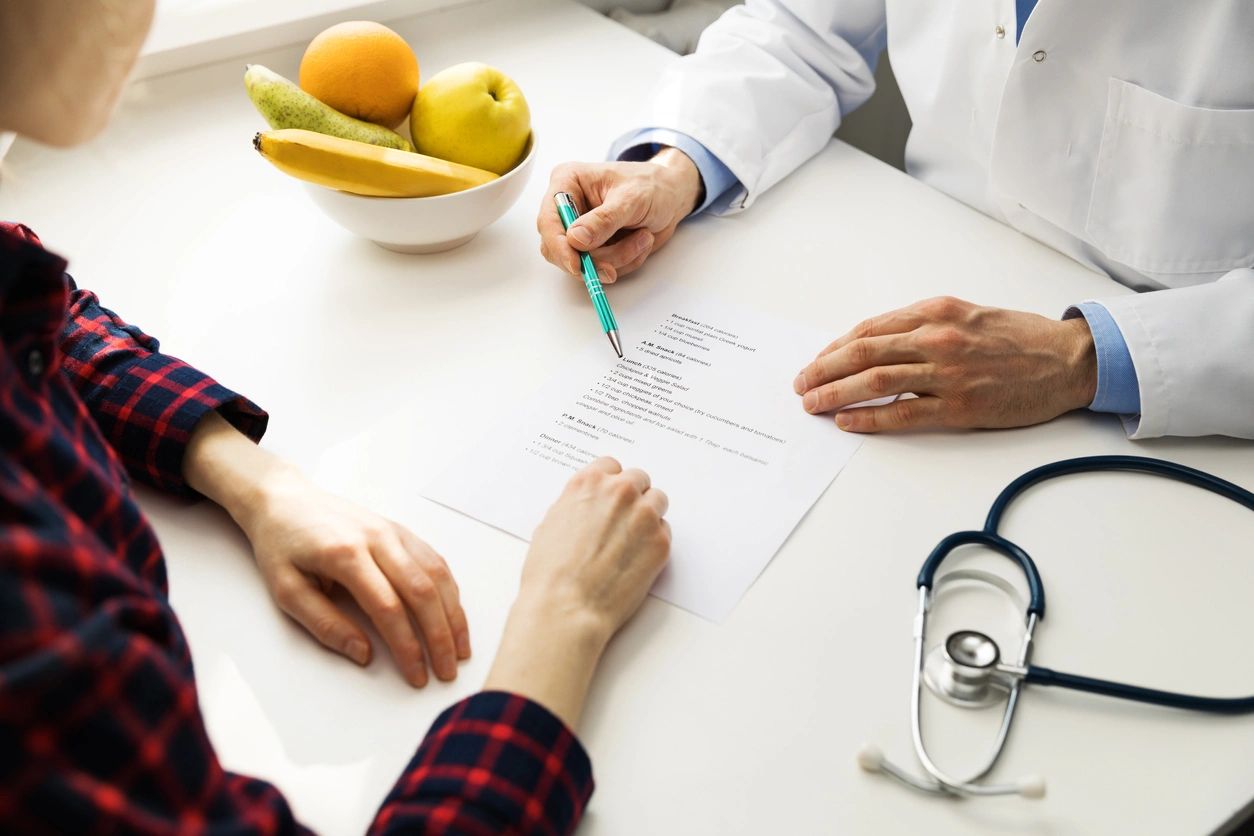 Patient Success Stories
We Love Improving the Lives of Our Patients!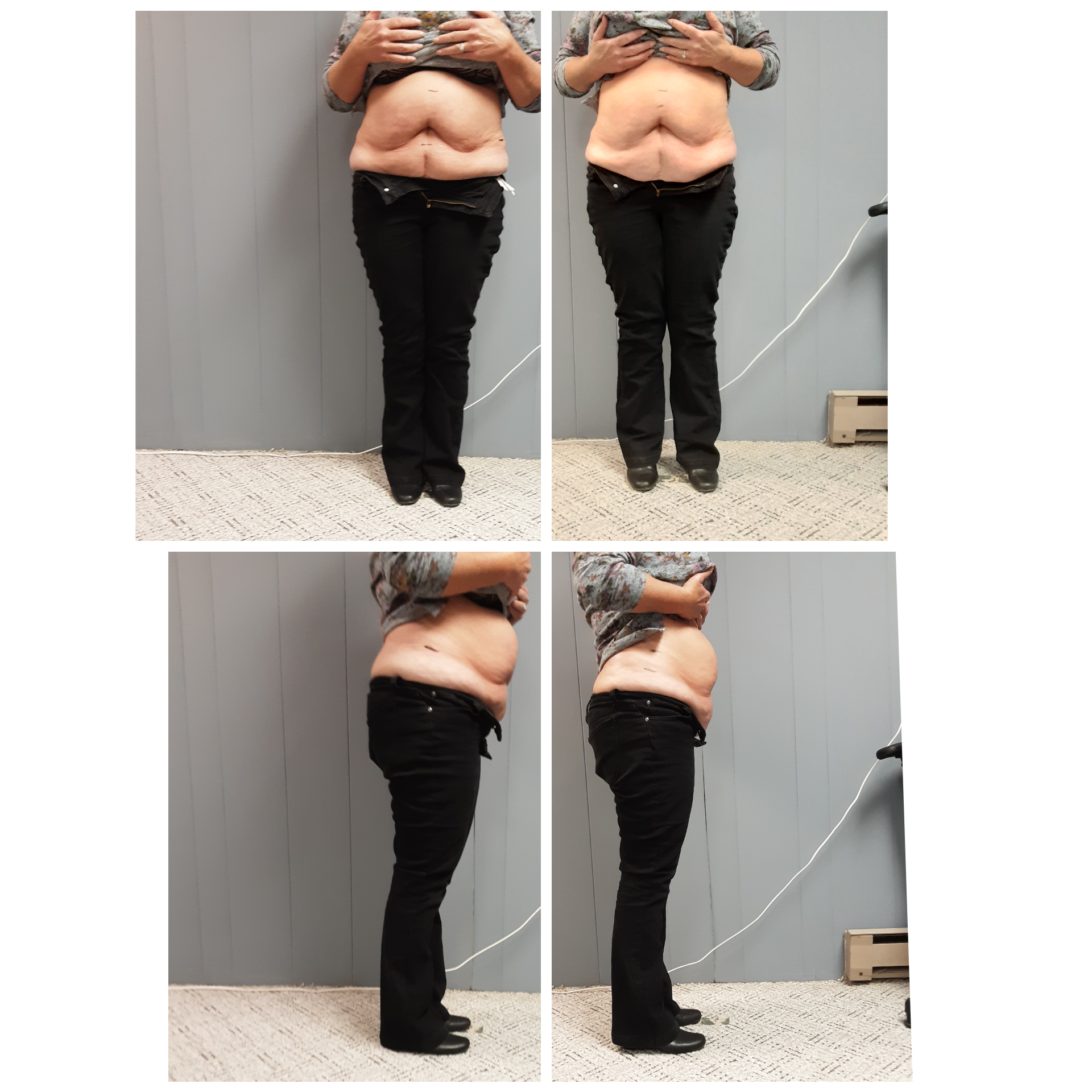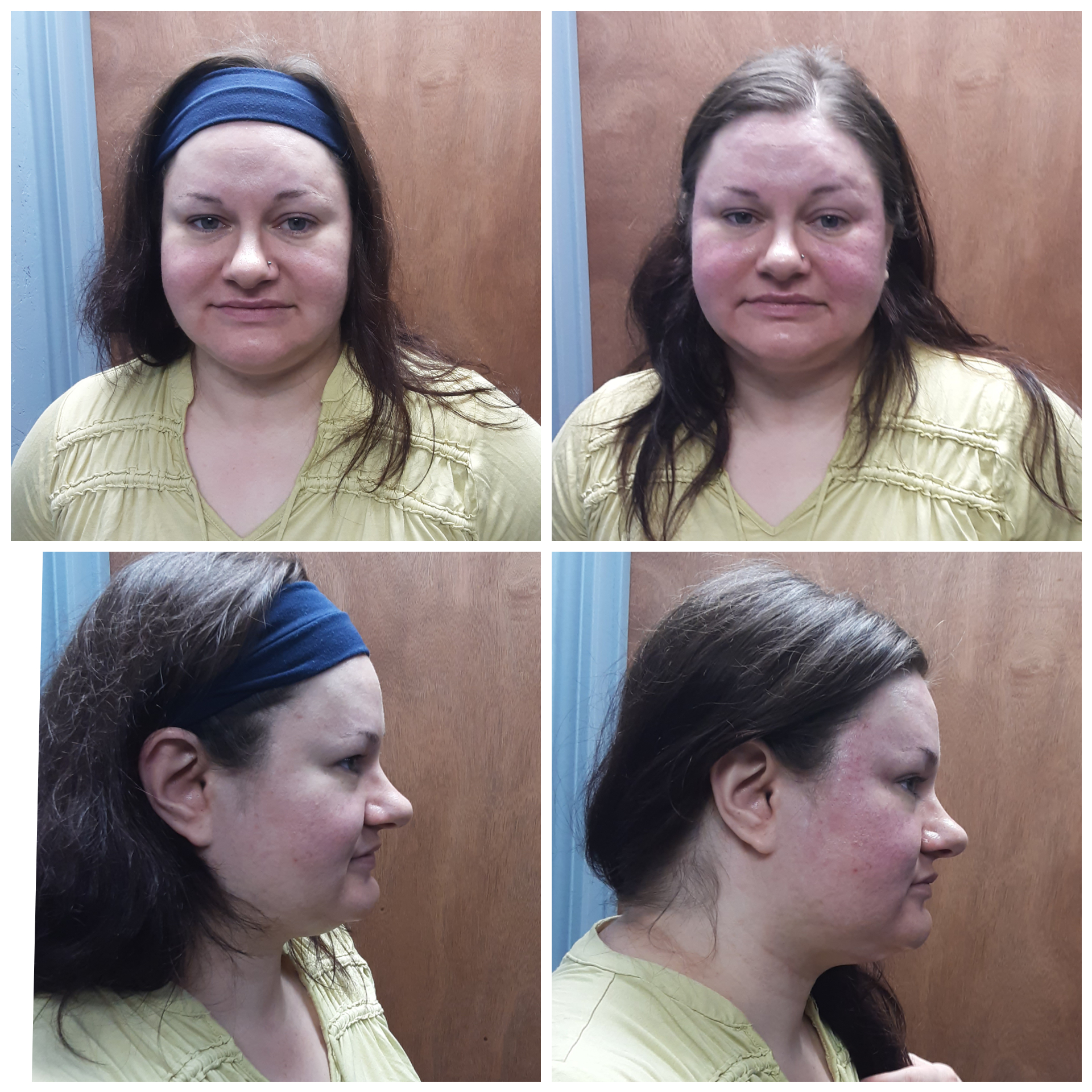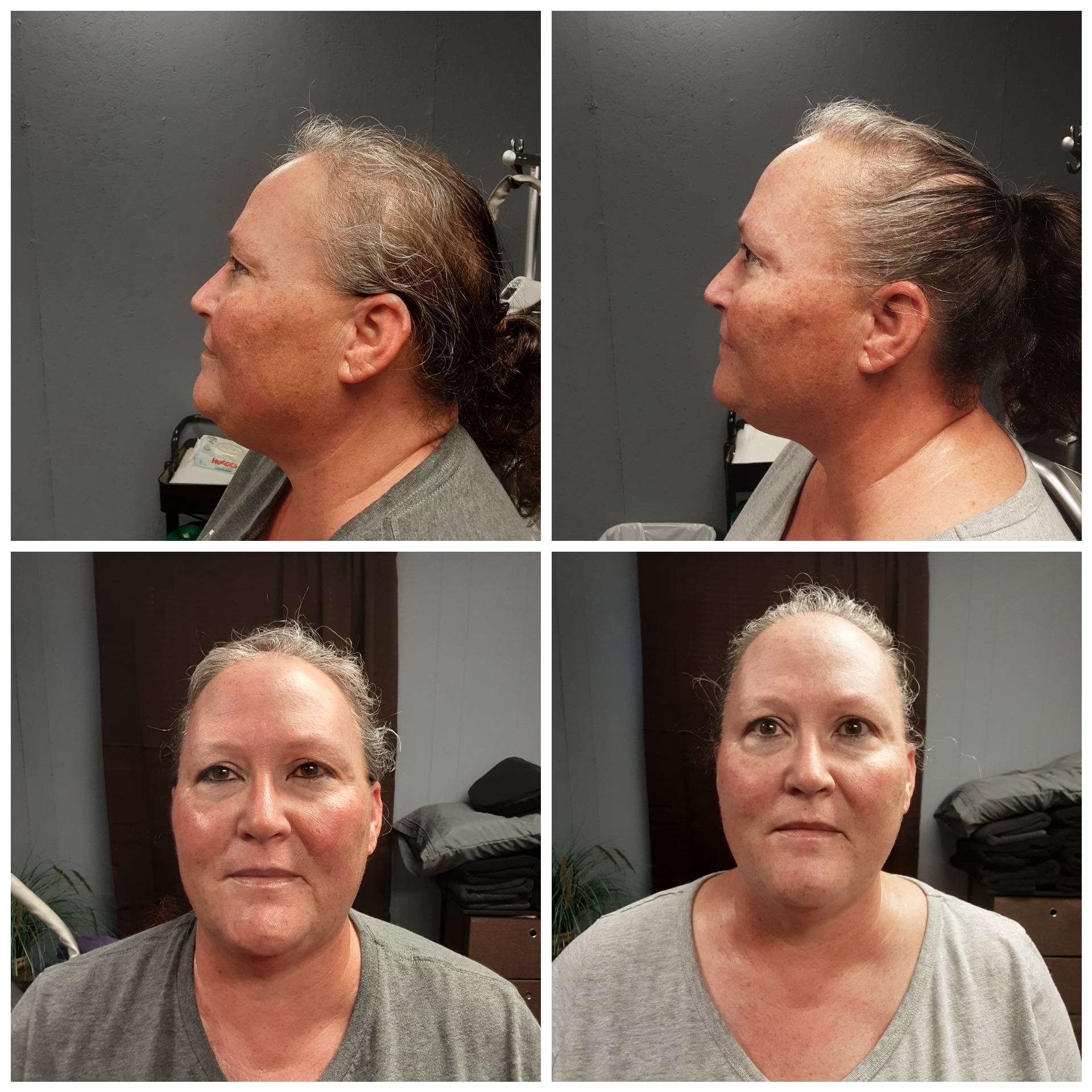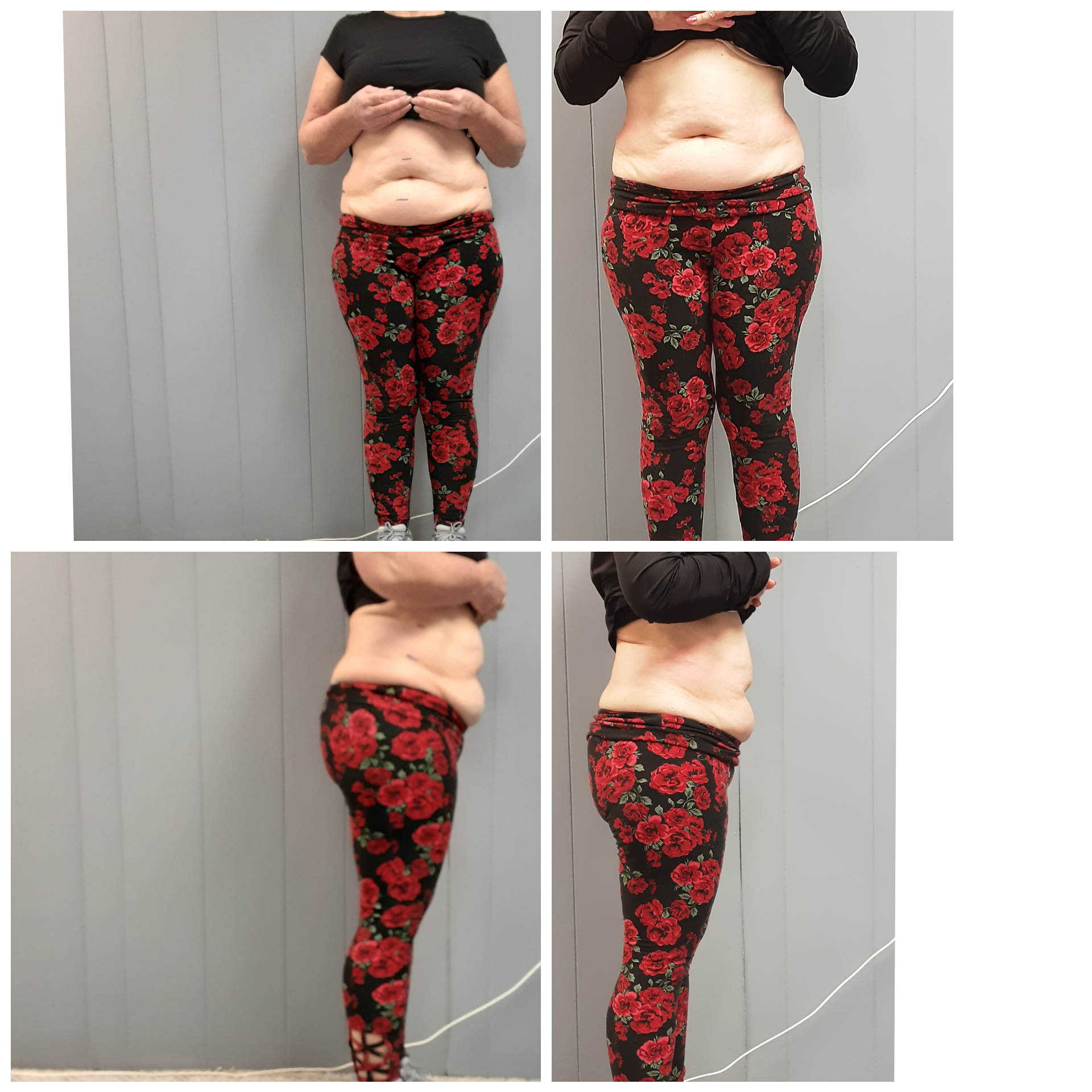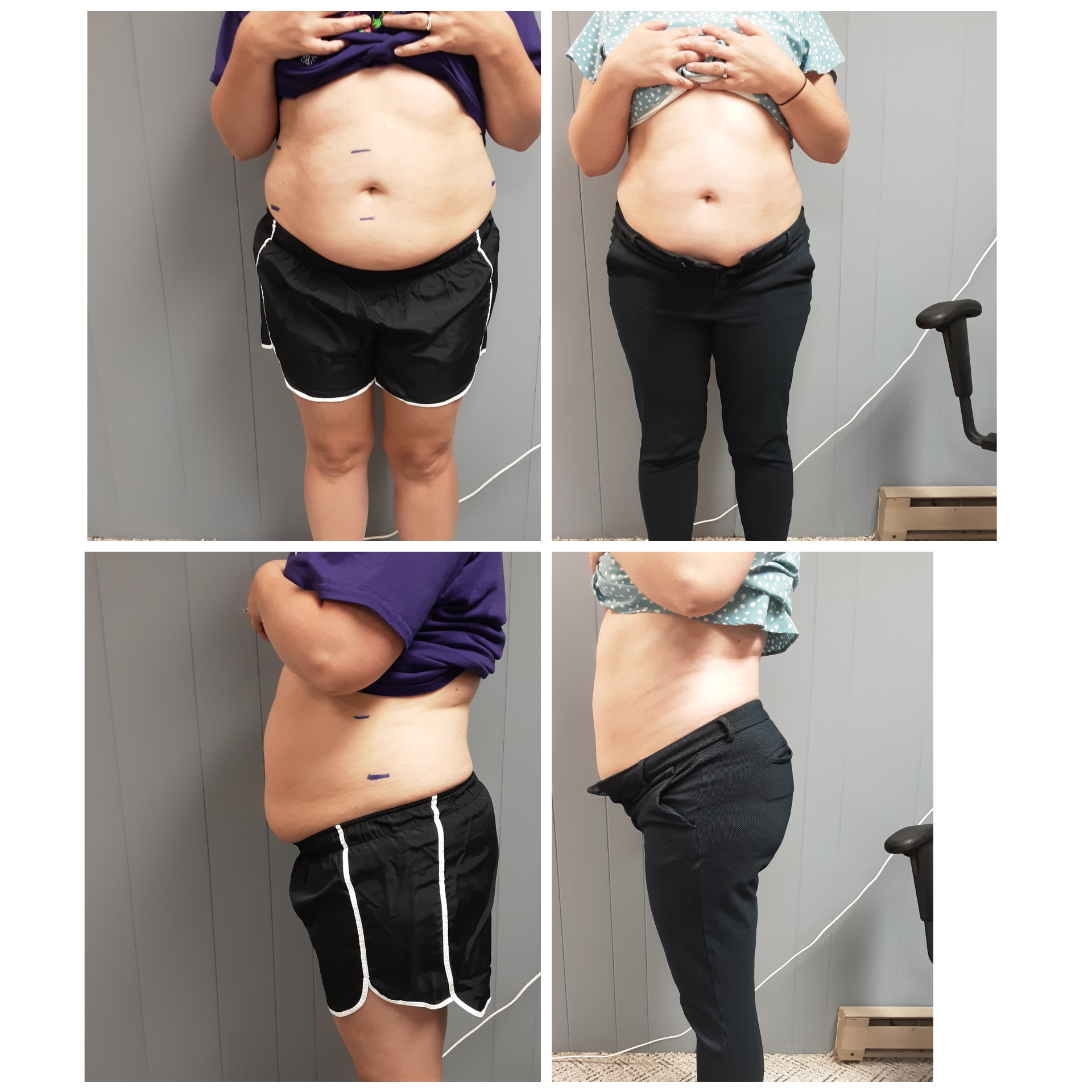 I started this year thinking this weight has to come off. I was 16 pounds over the weight I'd maintained for years. I have tried EVERY diet!! I knew I needed a life style of eating that would adapt to our lives. Nothing too complicated. (Being in the kitchen isn't my top priority). I started Chirothin weight loss and Sculpting sessions on March 1, 2021 and to date I've lost 17 pounds and over 10 inches from my stomach. I am writing this on day 42 of the eating plan. I was able to find all the foods listed on the food chart in our local grocery stores. Bodell is professional as she operates the Sculpting sessions. Dr. Stephanie is a wealth of information. Anytime I have a question, she is available. I would recommend this program to anyone wanting to make a commitment and see weight loss on a healthy program monitored by a doctor.
Cindy M.
Simply Amazing!
541 US-20
Valentine, NE 69201