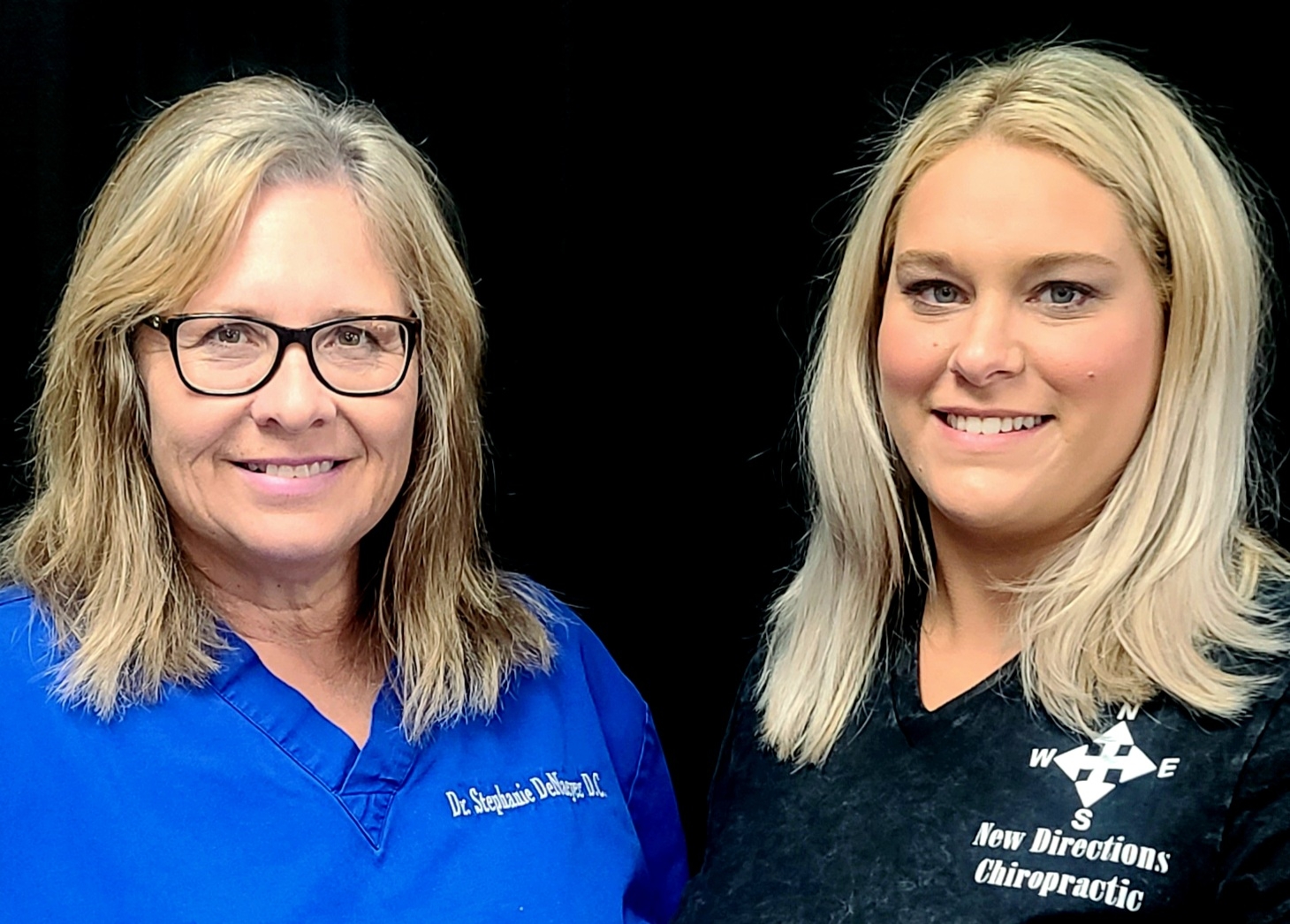 Hello, I'm Dr. Stephanie DeNaeyer
Doctor of Chiropractic Medicine practicing in Valentine, NE.
The first time I saw a chiropractor, I was seeking treatment for a shoulder issue. But when I went in to the office, I explained that I was also experiencing extreme vertigo. He adjusted my C1 vertebrae and my ears and within the hour, the vertigo was gone. Stunned, I called him back and asked how to become a chiropractor. I was 32 and had 11 credit hours to my name so I went to classes and switched postal craft from a carrier to a clerk. Ultimately, I decided to go all in, move to Iowa to finish my prerequisites for the Palmer College of Chiropractics, and achieved my dream of becoming a licensed Chiropractor.
A graduate of Palmer College of Chiropractics, Dr. DeNaeyer excelled and took accelerated 6 week 6 hour courses in Physics, Organic Chemistry, Inorganic Chemistry, and Anatomy and Physiology. Despite being a single mom, she graduated with honors in Diagnosis and has been practicing Chiropractic medicine for more than 17 years!
When I am not at the office, I love to Ranch, Cowboy Mounted Shoot, Garden and organize events for the local fair and rodeo.
My goal with every patient I see is to restore function to the body and help patients continue to live life to the fullest!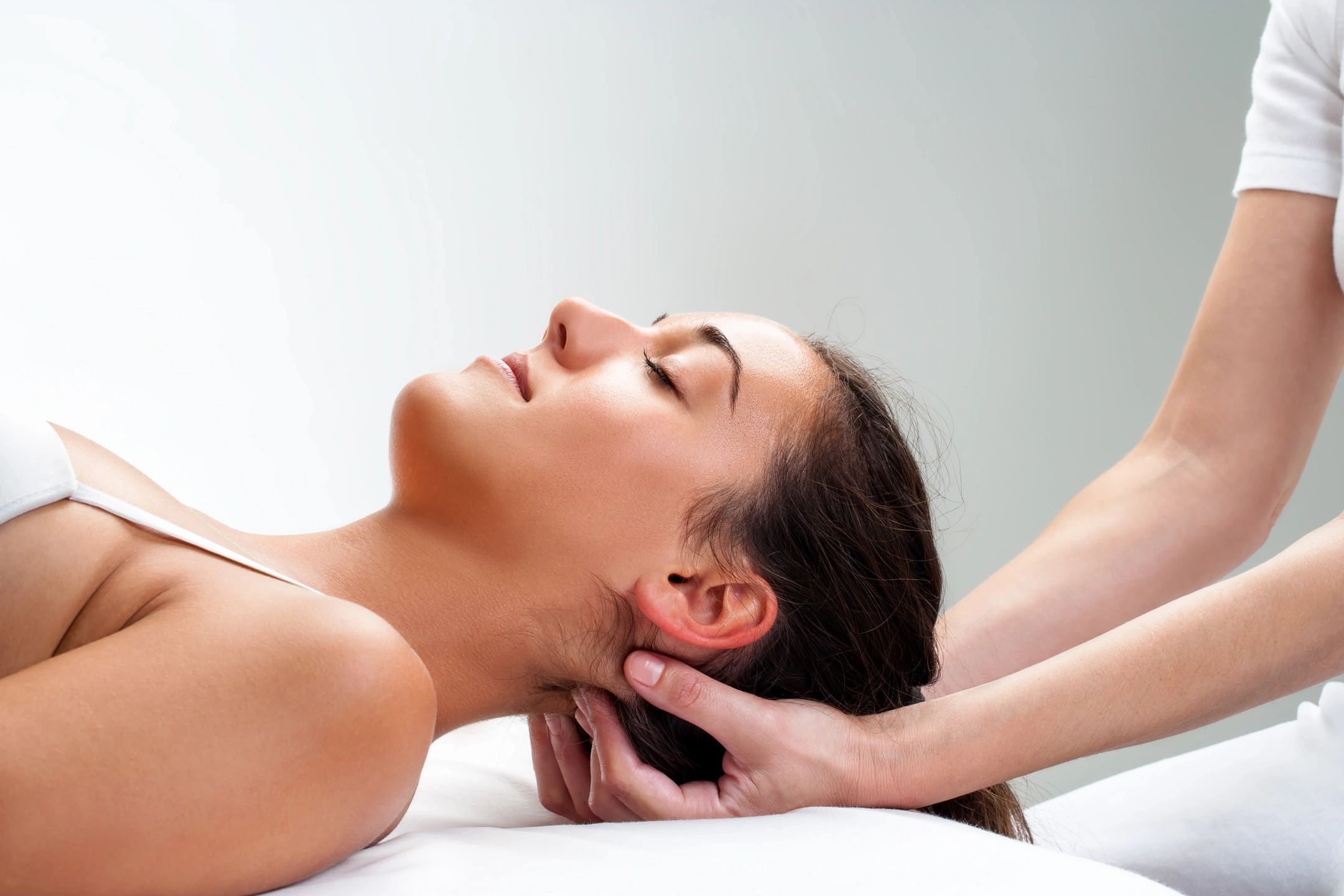 541 US-20
Valentine, NE 69201